Kit & replica
vehicle insurance
If you have a conventional Seven replica, one off custom build, or are in the process of building, 2Gether are able to accomodate your kit car.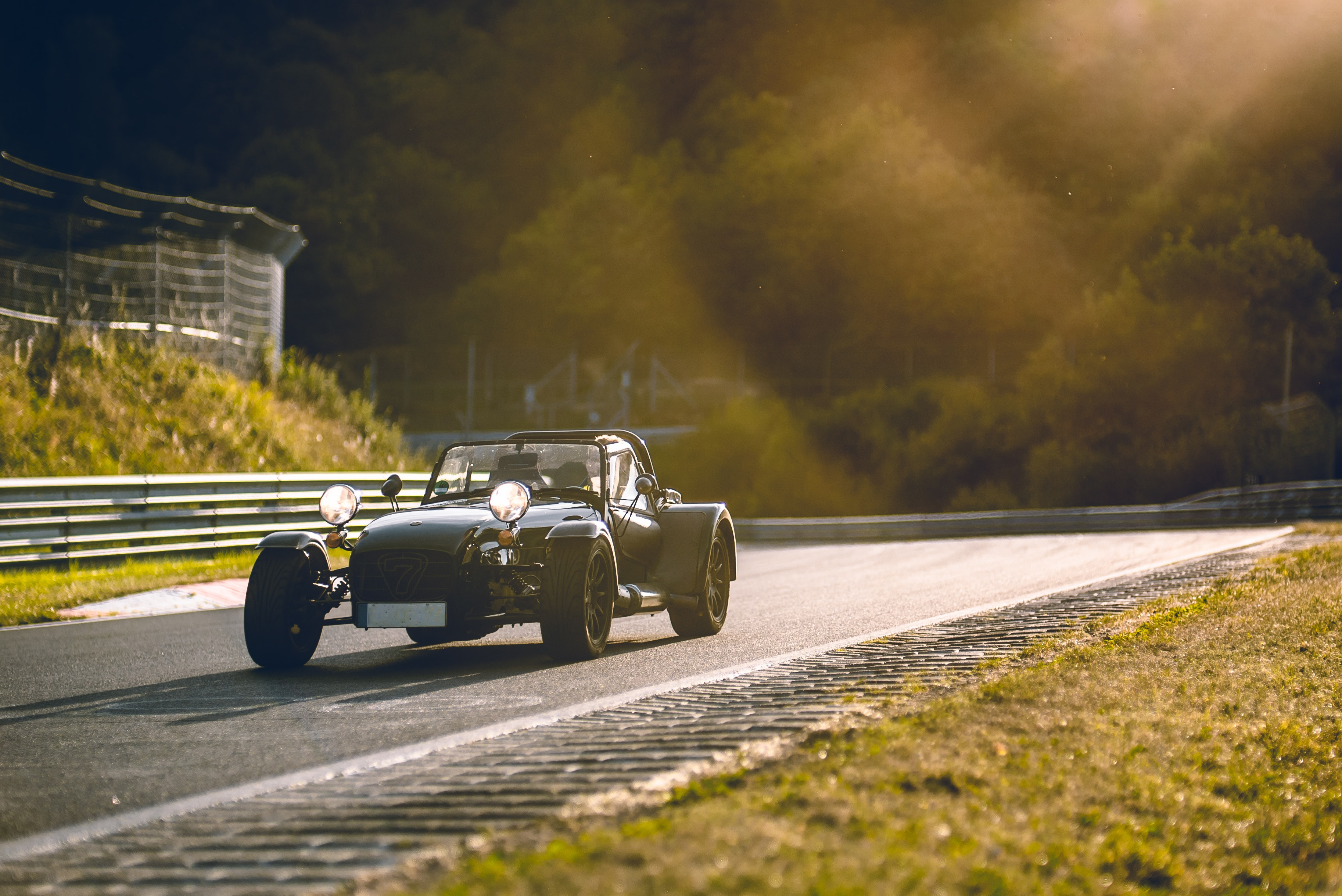 The specialist attention that your specialist vehicle deserves.
From day one, 2Gether Insurance has prided themselves on being a niche, specialist vehicle insurer. Consequently we have over 20 year's experience in dealing with kit cars, the bespoke underwriting they require, and therefore the unique policies they require.
We understand that your needs are as unique as your vehicle
Our goal at 2Gether is to not only save you money but provide great insurance and service to match. We are not a call centre, and never will be, but a team of dedicated and knowledgeable individuals ready to assist.
Limited mileage discounts

Mileage plays an important factor with kit and replica vehicle insurance in determining how much your premium is. Therefore, on the whole, the lower the mileage the lower the premium. That's why discounts of up to 40% can be had depending on how many miles you will cover during the year.

Club discounts

If you are an enthusiast you are more than likely the member of an owners club or associated club. The good news is that in addition to the perks this brings it also entitles you to a discount of up to 15% off of your insurance.

Build up cover

If you have just bought the parts with which to build your vehicle, and they are laying around in your garage or workshop, you might want the security of knowing they are fully covered against fire and theft. Build up cover provides insurance for the interim period until such time your vehicle is complete and ready for it's IVA, meaning that if something should happen or go missing, you are fully protected.
No matter how weird or wonderful, we've got you covered
Whether your car is a Caterham Seven, Teal Type 35, Foers Ibex or a JBA Falcon, you can rest assured we have most likely insured one previously. Our extensive knowledge and experience, combined with products from leading Insurers, ensure that we provide an unparalleled service, both on price and customer satisfaction.
No no claims bonus? No problem

With your kit or replica as a second vehicle to you and used primarily for social or recreational activity, typically No claims Bonus is not required or taken into consideration. This is because in this situation the annual mileage of the vehicle is typically lower and may only be used once or twice a week at the most. Consequently, Insurers understand that your No Claims Bonus discount can only be used on one insurance policy at a time, so for the majority who are using their bonus on their main or regular vehicle, seems unfair to penalise and charge higher insurance premiums. This is also how other similar insurances work.

Chassis number insurance

Built the vehicle yourself? Passed the all important IVA? Excellent. Now you just need to register the vehicle with the DVLA. In order to do so though the vehicle needs to be insured, but to insure the vehicle you need a registration number. Welcome to chassis number, or VIN (Vehicle Identification Number) insurance.