Classic & heritage
vehicle insurance
Defining what a classic car is can be tricky. Here at 2Gether whether your vehicle is 5 years or 50 years old, if your details are permissible, we have classic car insurers able to help.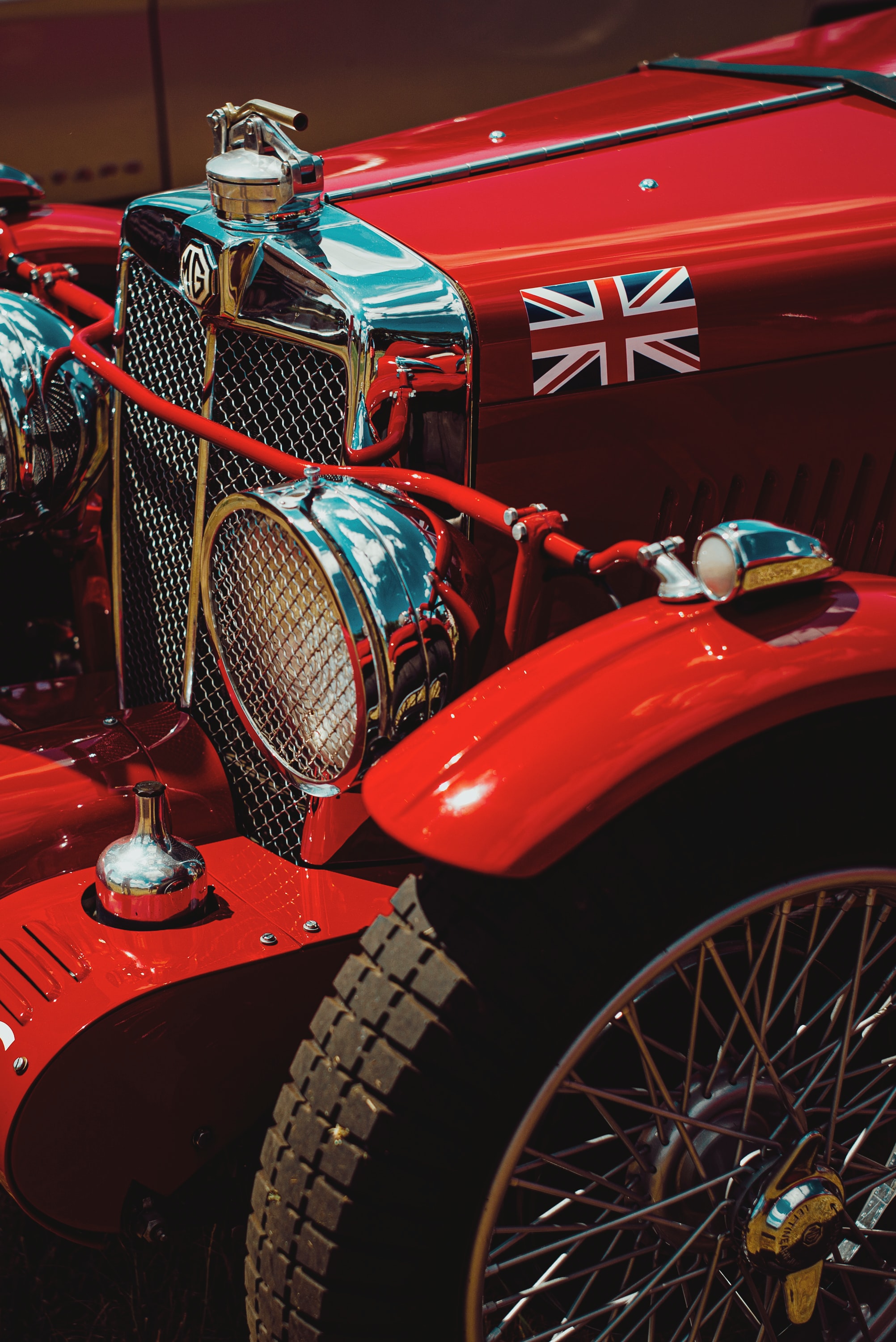 A unique car deserves a unique type of insurance and service.
Here at 2Gether Insurance, Classic Car insurance and understanding the needs of the Classic Car enthusiast have always been part of our ethos. We know that it isn't 'just a car', but a labour of love, a passion. Sometimes a way of life.
2Gether Insurance are a leading provider of classic, and future classic, car insurance
Whether your vehicle is a MG B, MK I Volkswagen Golf, Morris Eight or a Ferrari Mondial, we will have more than likely insured one. So rest assured that when speaking with one of our experienced advisors that, not only will you be getting a market leading quote from a highly respected Insurer, but you will also be getting a bespoke service from someone who truly understands and cares.
Limited mileage discounts

Mileage plays an important factor with classic vehicle insurance in determining how much your premium is. Therefore, on the whole, the lower the mileage the lower the premium. That's why discounts of up to 40% can be had depending on how many miles you will cover during the year.

Agreed value

The ultimate peace of mind and a must for your insurance. Given the unique nature of classic vehicles the value is sometimes hard to determine. An agreed valuation guarantees the amount the Insurer will pay out in the event of a total loss claim. Please note this is subject to terms and not available on every insurance we offer.

Club discounts

If you are an enthusiast you are more than likely the member of an owners club or associated club. The good news is that in addition to the perks this brings it also entitles you to a discount of up to 15% off of your insurance.
Understanding the definition of a classic
Owning a classic car typically means it is used infrequently, when the weather is better, and mileage is kept to a minimum. Historically, older vehicles were bought and used for this purpose, however the trend in recent years has been for more modern vehicles to be used in this context.
No no claims bonus? No problem

With your classic vehicle as a second vehicle to you and used primarily for social or recreational activity, typically No claims Bonus is not required or taken into consideration. This is because in this situation the annual mileage of the vehicle is typically lower and may only be used once or twice a week at the most. Consequently, Insurers understand that your No Claims Bonus discount can only be used on one insurance policy at a time, so for the majority who are using their bonus on their main or regular vehicle, seems unfair to penalise and charge higher insurance premiums. This is also how other similar insurances work.

Wedding hire

It is common place for people to want to arrive to their special day in a vehicle which is unique and different. Yours may fit the bill or you may have been asked in the past. Having the right insurance in place to enable you to do this is essential as a standard insurance policy will not cover you for this usage of your vehicle.