Japanese import
vehicle insurance
2Gether have proudly been specialising in Japanese import insurance for over 15 years. So if you own a people carrier, Kei car or a modified drifting machine, 2Gether have the experience to help.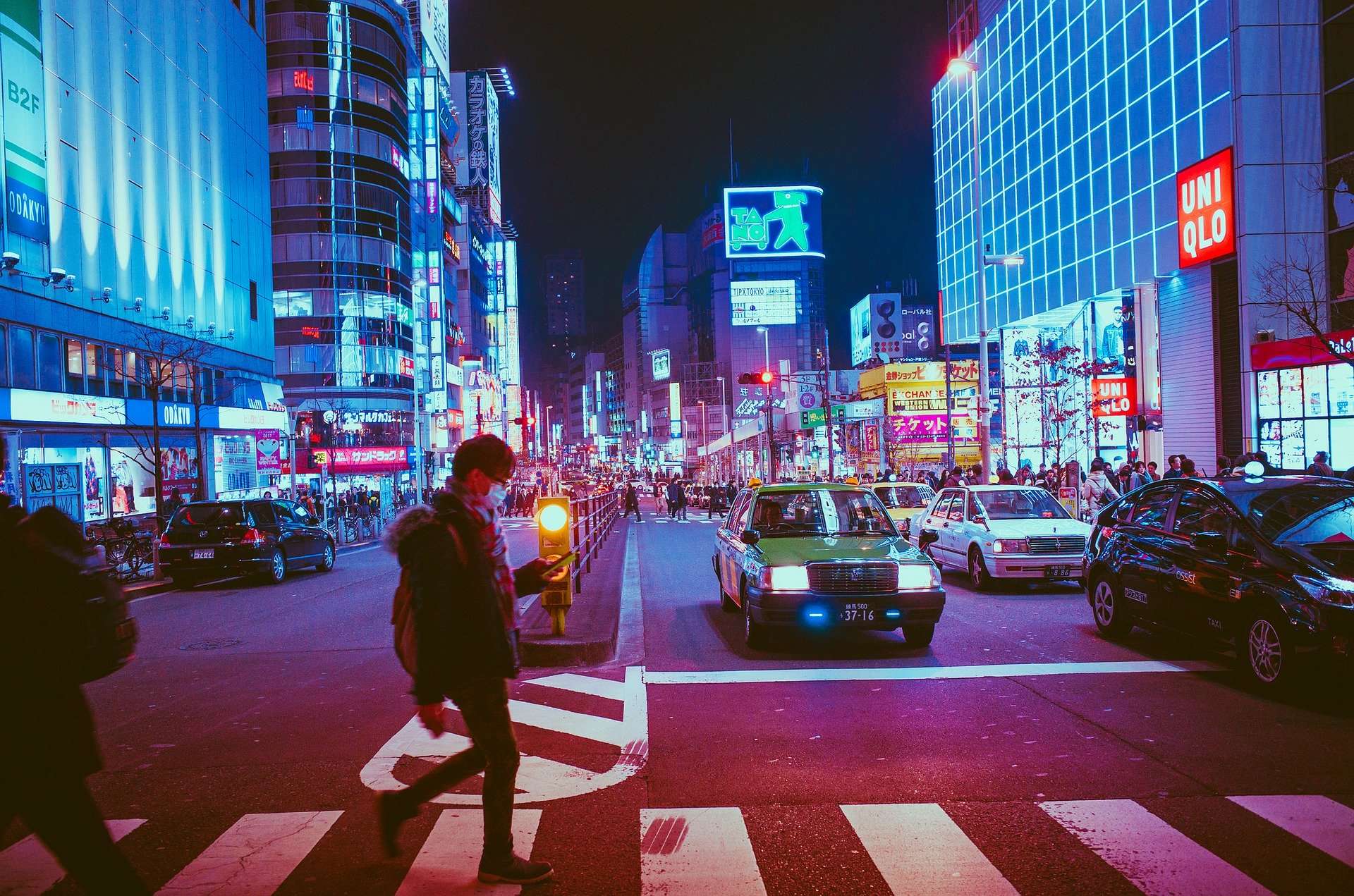 Specialist, dedicated insurance, from recognised leaders in the field.
2Gether Insurance has been proudly insuring Japanese Imported vehicles since our first day of trading over 20 years ago. Back when many insurers did not cater for this type of insurance, 2Gether had dedicated schemes at affordable prices, and that trend continues to this day.
Our expertise will help you find a solution to your insurance needs
Our goal at 2Gether is to not only save you money but provide great insurance and service to match. We are not a call centre, and never will be, but a team of dedicated and knowledgeable individuals ready to assist.
Limited mileage discounts

Mileage plays an important factor with Japanese vehicle insurance in determining how much your premium is. Therefore, on the whole, the lower the mileage the lower the premium. That's why discounts of up to 40% can be had depending on how many miles you will cover during the year.

Club discounts

If you are an enthusiast you are more than likely the member of an owners club or associated club. The good news is that in addition to the perks this brings it also entitles you to a discount of up to 15% off of your insurance.
Knowledge is power
Why waste your time calling insurers who have never heard of your vehicle, or cannot find it on their system, to then run the risk of potentially mis-insuring yourself? Here at 2Gether, our vast Japanese Import experience means we have dealt with the vast majority of vehicles available on the market.
No no claims bonus? No problem

With your classic vehicle as a second vehicle to you and used primarily for social or recreational activity, typically No claims Bonus is not required or taken into consideration. This is because in this situation the annual mileage of the vehicle is typically lower and may only be used once or twice a week at the most. Consequently, Insurers understand that your No Claims Bonus discount can only be used on one insurance policy at a time, so for the majority who are using their bonus on their main or regular vehicle, seems unfair to penalise and charge higher insurance premiums. This is also how other similar insurances work.

Chassis number insurance

When a vehicle is imported into the UK naturally it needs registering with the DVLA. However this cannot be achieved until there is insurance in place on the vehicle. But how can you insure the vehicle if it does not have a registration plate? This is where chassis number, or VIN (Vehicle Identification Number) insurance comes in. It allows you to temporarily insure the vehicle on it's chassis number, enabling you to register the vehicle with the DVLA and obtain a UK registration plate. Your insurance is then updated to reflect this.