Motor breakdown
cover levels
We provide breakdown cover for cars, vans and motorcycles at pocket pleasing prices. However, just as it costs less than you think, doesn't mean we cut any corners and offer quality, reliable and trustworthy breakdown cover for all.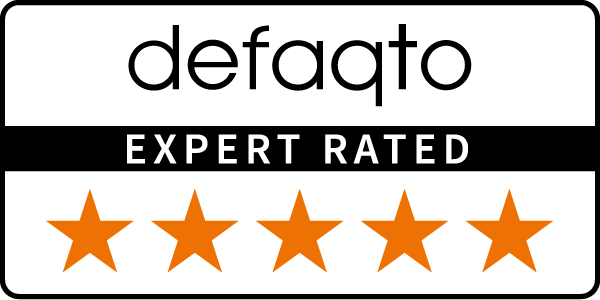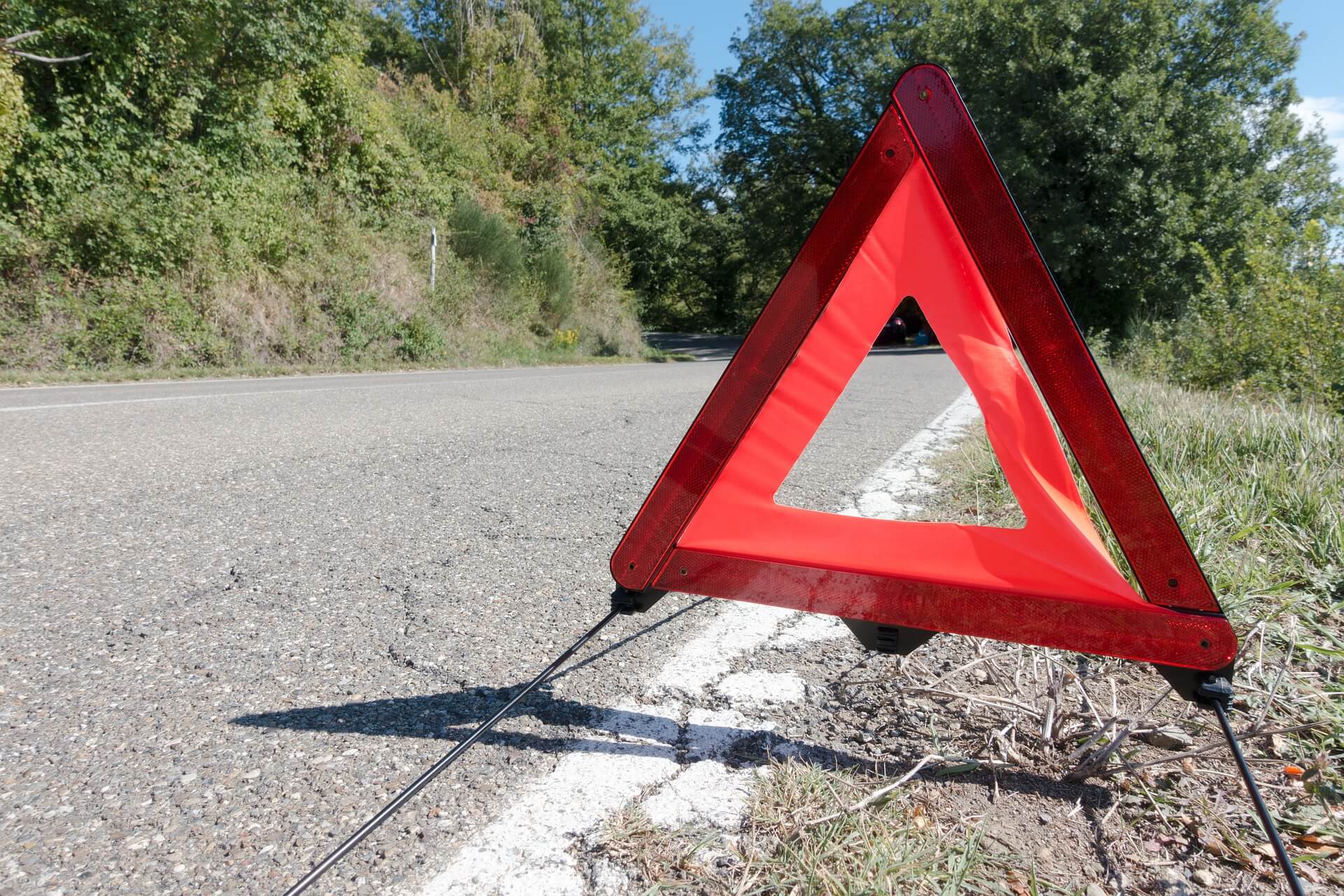 Find the best cover for you.
Compare the cover levels we offer and see the wide range of services and coverage that our policyholders can benefit from.
Most popular
Full UK With Excess
A high quality, low cost solution, ensuring you will be covered in every eventuality.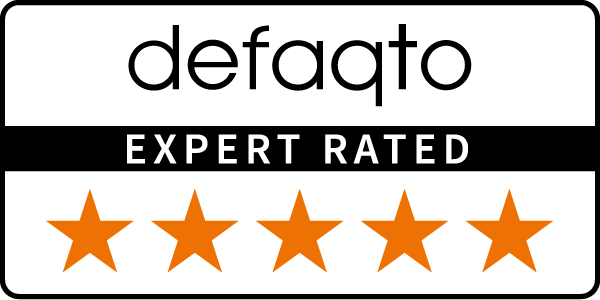 What's included
Roadside assistance

Local Recovery

National recovery

Home start

Onward travel option

Excess option
Frequently asked questions
What is the maximum age of vehicle covered?

For our Economy and Full UK policies there is no restriction on the maximum age of vehicle. With our Full UK & EU cover, and with this covering you in Europe, the maximum permissible age of vehicle is 10 years.

How many callouts am I allowed?

Unlimited. No matter the level of cover you opt for you are entitled to an unlimited number of callouts during the term of your policy.

Do your policies cover me or the vehicle?

We are able to offer a policy on either basis, whichever suits you best. This means if the vehicle is covered, then no matter who is driving they are able to call upon the policy. Alternatively we can cover you as an individual for any vehicle you are travelling in, subject to the vehicle being 15 years of age or less.

If I purchase a policy can I call you straight away?

Unfortunately no. Our policies carry a 46 hour inception period, which means that for the first 46 hours from when your policy commences, you will not be able to call upon our service. Please note that in the event you change your vehicle during the course of your policy the 46 hour inception period will reapply from when the change takes effect.

What types of vehicle do you cover?

We are able to cover any vehicle for any kind of use, however our online system only allows the purchase of policies for cars, vans and motorcycles. If you require a quotation or cover for any other type of vehicle please contact us

Are your prices for the year or per month?

All of the policies we offer are annual, 12 month, policies.