American imported
vehicle insurance
No matter the age or type of American vehicle, 2Gether are able to provide competitive quotes which are tailored to your needs.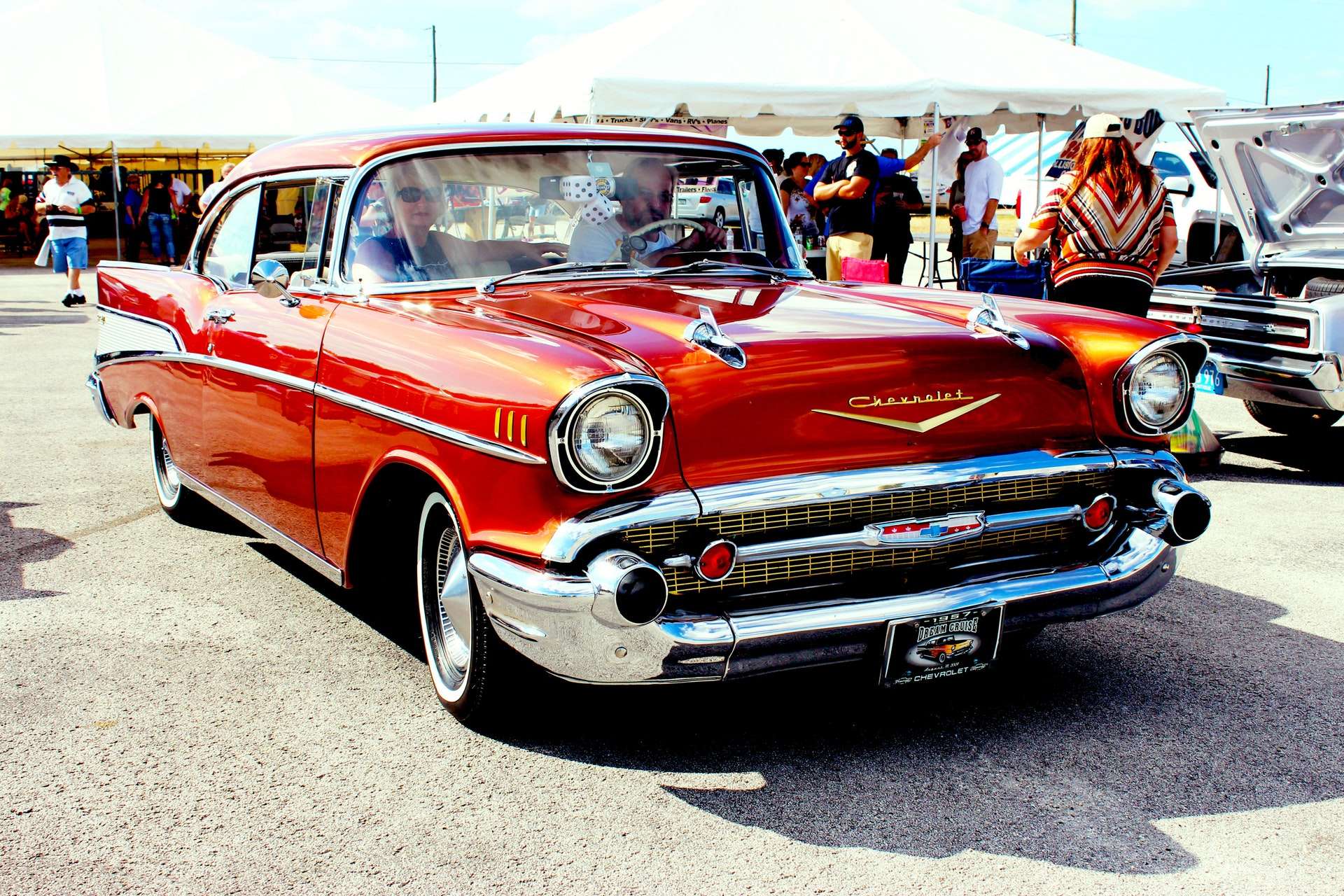 The specialist attention that your vehicle deserves.
2Gether Insurance are a leading provider of insurance for all types of American imported vehicles.
Two decades of proudly insuring American vehicles
In this day and age, American vehicle insurance is common place, but this hasn't always been the case. That is why, given our extensive experience and know how, we are in the best possible position to offer unrivalled service combined with market leading prices. Our goal at 2Gether is to not only save you money but provide great insurance and service to match.
Limited mileage discounts

Mileage plays an important factor with American vehicle insurance in determining how much your premium is. Therefore, on the whole, the lower the mileage the lower the premium. That's why discounts of up to 40% can be had depending on how many miles you will cover during the year.

Agreed value

The ultimate peace of mind. Given the unique nature of American vehicles the value is sometimes hard to determine. An agreed valuation guarantees the amount the Insurer will pay out in the event of a total loss claim. Please note this is subject to terms and not available on every insurance we offer.

Club discounts

If you are an enthusiast you are more than likely the member of an owners club or associated club. The good news is that in addition to the perks this brings it also entitles you to a discount of up to 15% off of your insurance.
Bespoke policies to you
We are not a call centre, and never will be, but a team of dedicated and knowledgeable individuals ready to assist. Whether you have a Chevrolet Astro Day Van, Ford Mustang, Dodge Durango or Studebaker Commander, rest assured we have the experienced staff and designated insurance schemes to suit most situations.
Non-ncb rated policies

If your American vehicle is a second vehicle to you or used primarily for social or recreational activity, typically No claims Bonus is not required or taken into consideration. This is because in this situation the annual mileage of the vehicle is typically lower and may only be used once or twice a week at the most.

Wedding Hire

It is common place for people to want to arrive to their special day in a vehicle which is unique and different. Yours may fit the bill or you may have been asked in the past. Having the right insurance in place to enable you to do this is essential as a standard insurance policy will not cover you for this usage of your vehicle.