4x4 & offroad
vehicle insurance
No matter how you use your 4x4, whether off-roading or simply driving around town, 2Gether have dedicated insurances to suite your needs.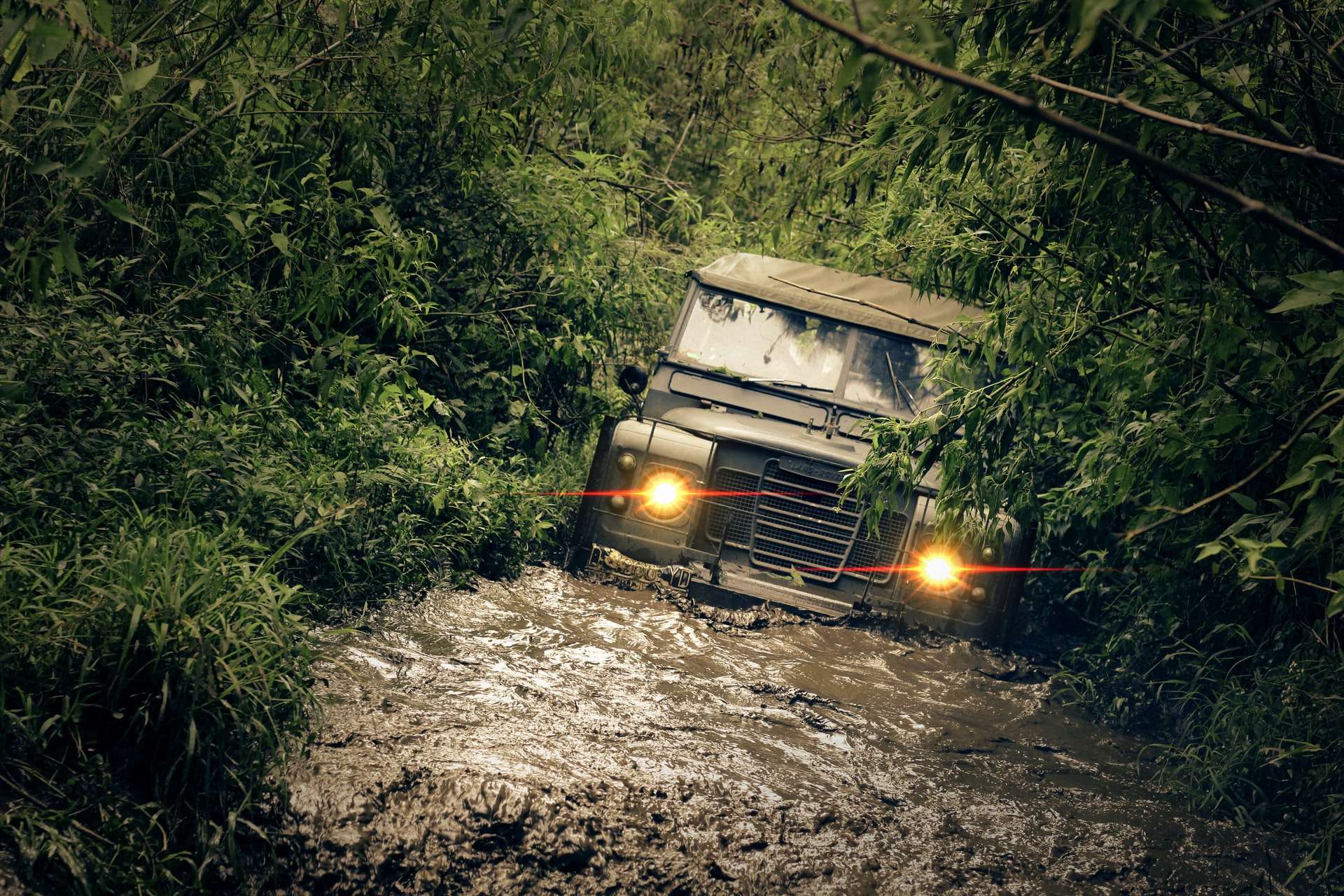 Flexible and competitive cover, however you use your 4x4.
2Gether Insurance are a leading provider of insurance in the 4x4 market.
Have a 4x4? Not a problem
Over the years, at 2Gether we have come to understand that 4x4 Insurance is perhaps one of the widest ranging in the industry, covering everyone from standard day-to-day drivers, to hard core off-road enthusiasts, to military vehicle collectors. That is why our portfolio of insurance products and insurers can accommodate all types of 4x4's and at hugely competitive rates.
Limited mileage discounts

If you think your vehicle is too specialist for us, think again. We have designated, bespoke schemes to cover a multitude of 4x4's, off-roaders, American and Japanese Imported SUV's and ex-military vehicles.

Agreed value

The ultimate peace of mind. Given the unique nature and complexity of highly modified 4x4'S the value is sometimes hard to determine. An agreed valuation guarantees the amount the Insurer will pay out in the event of a total loss claim. Please note this is subject to terms and not available on every 4x4 insurance we offer.

Club discounts

If you are an enthusiast you are more than likely the member of an owners club or associated club. The good news is that in addition to the perks this brings it also entitles you to a discount of up to 15% off of your insurance.
Bespoke policies to you
Our goal at 2Gether is to not only save you money but provide great insurance and service to match. We are not a call centre, and never will be, but a team of dedicated and knowledgeable individuals ready to assist.
Non-ncb rated policies

If your 4x4 is a second vehicle to you or used primarily for social or recreational activity, typically No claims Bonus is not required or taken into consideration. This is because in this situation the annual mileage of the vehicle is typically lower and may only be used once or twice a week at the most.

Off roading & green laning

Our specialist 4x4 polices can offer off road and green lane cover to ensure you are fully covered when adventuring or exploring in those less than traditional environments.