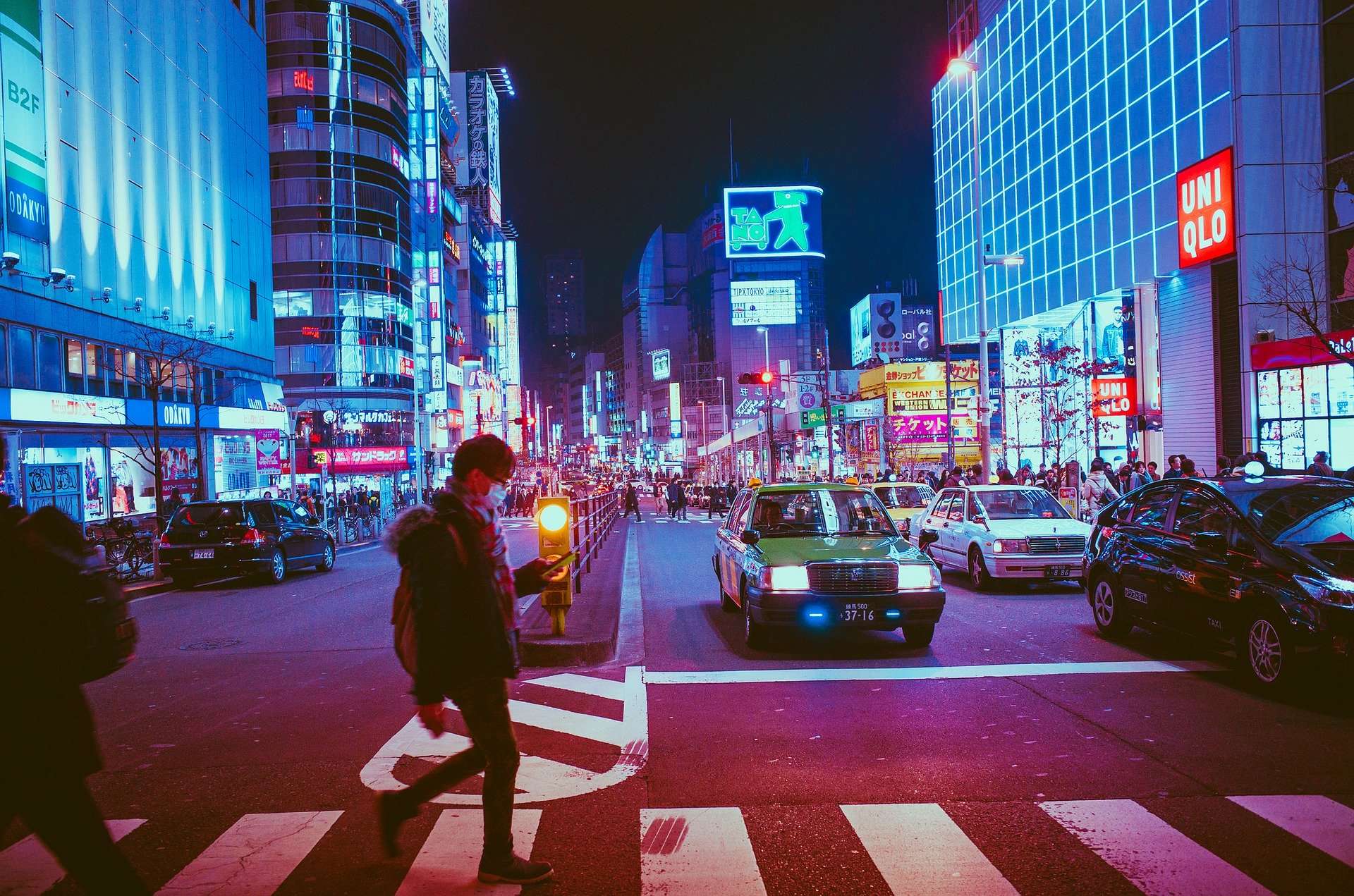 Your specialist in niche vehicles
and motor breakdown insurance
With a wide range of insurers available, and tailored policy options, see how 2Gether to see how we can assist with your insurance needs.
Insurers to find your bespoke cover from

32

Years industry of experience and expertise

20+

Clients provided with breakdown cover

over

450,000
Our Specialities
2Gether Insurance are one of the UK's largest independent specialist insurance brokers, covering anything from kit cars, to heavily modified 4x4's. The vast experience we have accumulated over the last 20 years puts us in a unique position to understand the needs of our clients, to find a policy that suits their needs and requirements, whilst still offering highly competitive insurance prices.
Motor breakdown cover
from 2Gether Insurance
Ensure peace of mind for you and your vehicle knowing that in the event of a breakdown you are in safe hands. Join 2Gether today and be part of one of the largest motor breakdown providers in the UK.
Choice of benefits

We like to keep it simple. We offer 4 different levels of cover, each distinct from the other, making it easy to identify which is right for you.

Any age of vehicle

Competitive, cost-effective and feature rich cover whether your vehicle is 3 months old, 3 years old or 30 years old.

Cover throughout the UK

Agents and vehicles throughout the UK available to assist anytime of the day or night.

Fast attendance times

We are able to attend to breakdown incidents in an efficient and timely manner as a result of our extensive network.

Highly rated

Having provided cover for thousands of clients for over a decade our reviews and customer satisfaction speak for themselves.

24/7 assistance

Our breakdown call centre is available 24 hours a day, 7 days a week, 365 days a year to handle your breakdown.
Ready to be covered?
Get your motor breakdown quote today.
With cover for the year from just £14.95, see how little it may cost for peace of mind.
Get a quote now