Campervan & motorhome
vehicle insurance
Whether a classic Volkswagen, self-built conversion, or traditional motorhome, 2Gether have specialist policies to accommodate your vehicle and the needs of your insurance.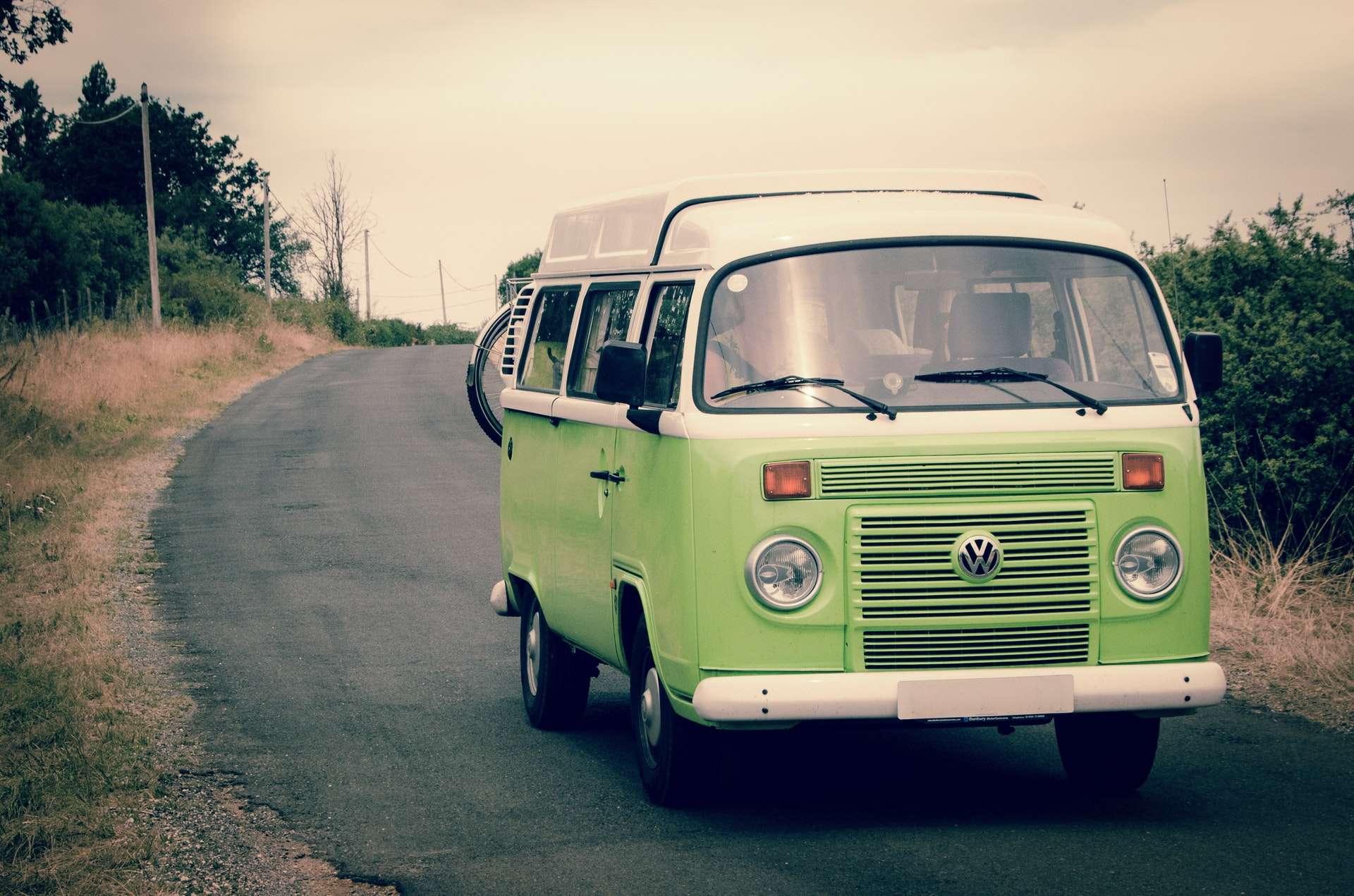 Extensive cover for peace of mind when on the road.
No matter the camper, or how you use it, we have the experience and knowledge to assist in finding a competitively priced bespoke insurance.
However you travel, we have you covered
From Japanese imported campervans, Volkswagen split screen campers, American RV's to more traditional UK built motorhomes, our vast experience across this range of vehicles allows us to understand that having the right level of cover is essential. We ensure you have the right level of cover and protection when it comes to not only your vehicle, but also your belongings and possessions contained within.
Limited mileage discounts

Mileage plays an important factor with campervan insurance in determining how much your premium is. Therefore, on the whole, the lower the mileage the lower the premium. That's why discounts of up to 40% can be had depending on how many miles you will cover during the year.

Agreed value

The ultimate peace of mind. Given the unique nature of campervans the value is sometimes hard to determine. An agreed valuation guarantees the amount the Insurer will pay out in the event of a total loss claim. Please note this is subject to terms and not available on every insurance we offer.

Club discounts

If you are an enthusiast you are more than likely the member of an owners club or associated club. The good news is that in addition to the perks this brings it also entitles you to a discount of up to 15% off of your insurance.
Extra cover for when you're on the road
Being free and travelling wher eyou want and how you want is an important part of owning a campervan or motorhome. We understand this and ensure our clients benefit from additional coverage for peace of mind when on the open road.
Extended contents & equipment cover

We understand that you want to make sure all of your belongings and possessions are insured when you are on your travels. That's why, unlike regular car insurance which provides a limited amount of cover in this area, we ensure that all of our motorhome insurance policies offer extended cover for your possessions, up to a possible maximum of £5,000.

European travel

All of our Motorhome and Campervan insurances come with an element of EU travel completely free of charge. This can vary from 90 days to 180 days, so if you have a specific requirement, please mention it to one of our advisors to ensure you receive the deal best suited to your needs.

Wedding hire

It is common place for people to want to arrive to their special day in a vehicle which is unique and different. Yours may fit the bill or you may have been asked in the past. Having the right insurance in place to enable you to do this is essential as a standard insurance policy will not cover you for this usage of your vehicle.